250.888.7438
* Cabinetry and new millwork finishing
* Custom colour matching utilizing stains, dyes, lacquers, solid colours
* Residential and commercial work
* Insurance claims
* Distressed and crackle finishes
* Repairing and refinishing of chairs, tables, fine furniture, antiques
       CARPE DIEM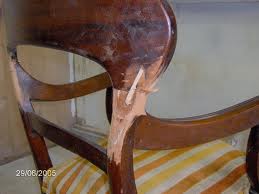 Style Isn't Always What It's Cracked Up To Be 



It Ain't Over Till It's Over
STOP! Before you drag that broken piece of furniture to the fireplace or donate it to the annual street bonfire, allow us to  assess the damage and come up with a solution. Broken and creaky chairs? No problem. Lifted veneers? Hinges torn out? We've seen it all (including a coffin!). Don't let a little damage be your furniture's final resting place.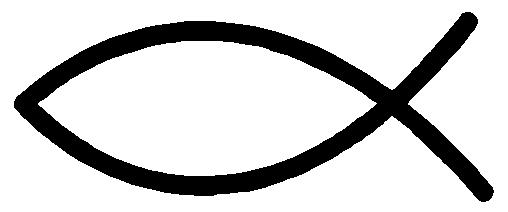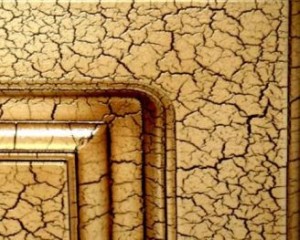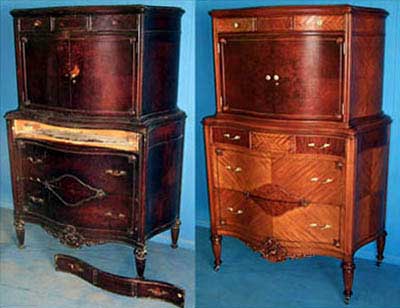 Double-click to edit text, or drag to move.
Double-click to edit text, or drag to move.
If your style says a lot about who you are, then let your home and your furniture speak volumes for you. From traditional finishes to contemporary looks, from urban modern to "shabby chic", we've got your ideas covered using a variety of techniques including stains, dyes, lacquers and processes. Whether you're looking for muted tones on classic pieces or punching things up with black lacquer edginess for stunning coversational items, allow us to help you realize your vision. Your style.
Old World Charm, New World Beauty
There's a misguided school of wisdom that says we should not restore furniture because it will negatively affect its value. But what value is there in storing broken furniture in a musty basement or damp garage, never to be seen because it has no aesthetic worth? Truly embrace yesterday's craftsmanship by restoring your treasures to a condition that would make the original furniture makers proud. Call today for a quote.